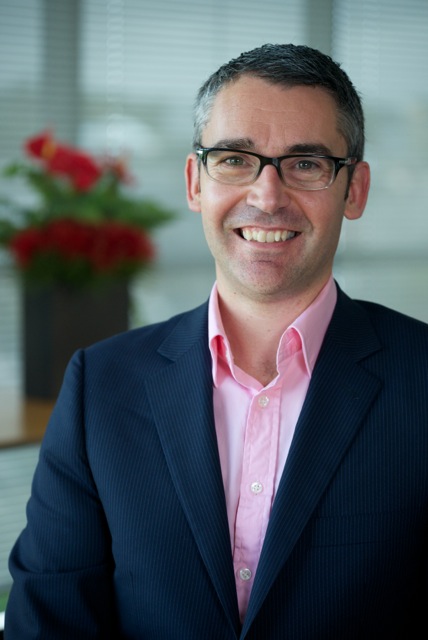 Professor Hayden McRobbie is a health behaviour change expert with a special interest in tobacco and obesity.
He is a Director of The Dragon Institute for Innovation and is also Professor of Public Health Interventions at the Wolfson Institute of Preventive Medicine, Queen Mary University of London.
Hayden graduated with his degree in medicine and surgery from the University of Otago in 1996. After working in general medicine and surgery for three years he moved to the UK to take up a post in the Tobacco Dependence Research Unit (now the Health and Lifestyle Unit) at the Wolfson Institute of Preventive Medicine. Whilst working in the unit he completed is PhD (Medical Psychology), which focussed on tobacco withdrawal symptomatology. He was involved in establishing the UK NHS Stop Smoking Services and worked in a local stop smoking service between 1999 and 2015.
In 2002, Hayden and colleagues at the Wolfson Institute of Preventive Medicine developed the Weight Action Programme (WAP), initially to help people who had gained weight after stopping smoking. Since then it has been adapted via extensive client feedback and piloting with underprivileged groups. WAP is a multi-component programme that aims to provide participants with tools to lose weight and maintain a long-term healthy lifestyle.
Hayden is an experienced researcher with skills in undertaking large randomised controlled trials, cohort studies and surveys. His main areas of research are in: (1) the treatment of tobacco dependence with a current focus on electronic cigarettes and digital strategies for preventing relapse; and (2) behavioural interventions for weight management.
Hayden is frequently involved in education, teaching and training of healthcare workers in smoking cessation and weight management both in the United Kingdom and New Zealand. His education, teaching and training focuses on the dissemination of up-to-date evidenced-based knowledge and the sharing of his extensive practical experience on how to provide brief advice and/or treatment.
He was a lead writer of the New Zealand Smoking Cessation Guidelines and led the development of the "ABC" framework for smoking cessation. Hayden regularly provides technical advice to a wide range of organisations on smoking cessation. He also contributes to expert bodies, committees, working groups and conferences. He is Assistant Editor of Nicotine and Tobacco Research and Addiction, Deputy Editor of the Journal of Smoking Cessation, and a member of the Society for Research of Nicotine and Tobacco (SRNT).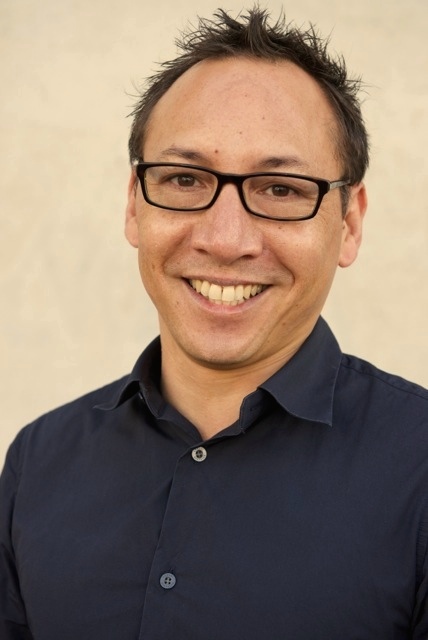 Nigel Chee is of Waikato and Whanganui descent and is one of the founders of The Dragon Institute for Innovation. He has extensive experience in health management and management consultancy with specialist expertise in change management.
He has previously worked for the Ministry of Health, Te Puni Kokiri, District Health Boards and PHOs. In particular, he was a Director and Chief Executive of a number of PHOs, General Manager, Strategic Planning and General Manager, Maori Health at the Auckland District Health Board, and has held various strategic planning, policy and monitoring roles at Puni Kokiri and the Ministry of Health.
Nigel has made a significant contribution to the NGO sector as a management consultant. In particular, he has worked with Maori and Pacific providers to support their development. He has also worked with a number of community groups through local Government. And he has worked with local Government.
He has provided leadership in Maori development locally, regionally and nationally. As a result, he has an excellent understanding of inequalities as they relate to the New Zealand context. He has a good grasp of the strategies, frameworks and tools required to contribute to the improvement of the status of Maori and other vulnerable populations.
Nigel uses his strengths – which include process management, facilitation and analysis – to guide The Dragon Institute for Innovation and other people and their organisations to achieve bigger goals, greater outputs and significantly improved results.